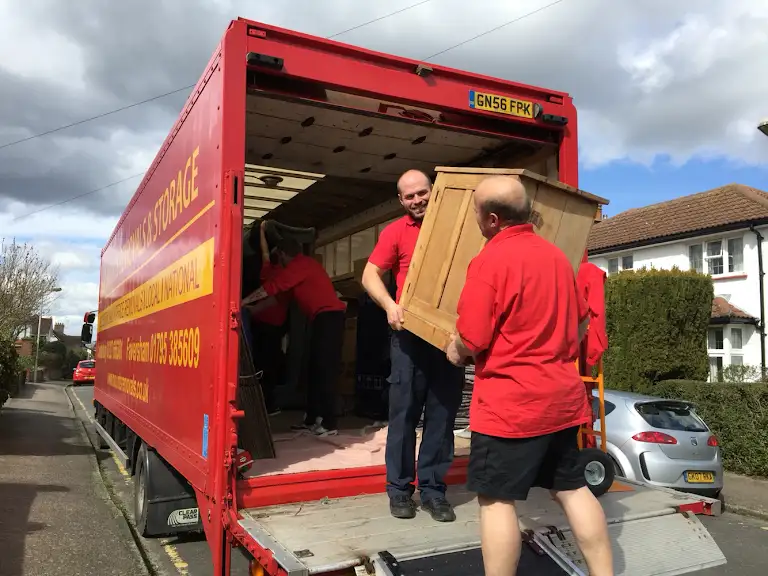 Our teams at Mounts Removals and Storage are experienced in commercial relocations. We offer services such as university office moves (both on small and large scale), laboratory moves, warehouse and any other type of commercial relocations.
Our services for commercial moves include:
Large and small commercial office relocations
Internal moves
Storage solutions
Removal and disposal of unwanted items
Single item moves
Safe and heavy item relocation
School moves
We are able to offer moves from South East Kent to the rest of the UK as well as offices moving into South East Kent from the rest of the UK. Our team are happy to work alongside your team, ensuring that paperwork is packed in a specific order, IT equipment is disconnected correctly and laboratory hazards and procedures including wearing correct PPE are understood by the team.
Quotation
To assess the size of the move and provide an accurate quotation, one of our move coordinators will visit the site, giving the customer ample opportunity to explain the services they require. When carrying out moves from further afield to South East Kent, quotations are carried out via video call, enabling our move coordinator to give an accurate quotation.
Packing
All fragile items and furniture are covered with protective wrapping before being securely packed into crates and loaded onto our fleet of vehicles.
For office relocations (such as a university), our team are trained and experienced in methodically packing files and paperwork from shelves and then unpacking them onto the correct shelves in the new premises, with the guidance of the customer. We can work alongside an IT team and safely disconnect, pack and move IT equipment and then reconnect it at the new premises.
We are able to take care of your accounts and paperwork that must be kept but take up valuable space in your office by offering archive storage at our secure storage unit. Our storage has full CCTV, alarms and a night time guard.
Please read our packing method statements for: